TESTIMONIALS :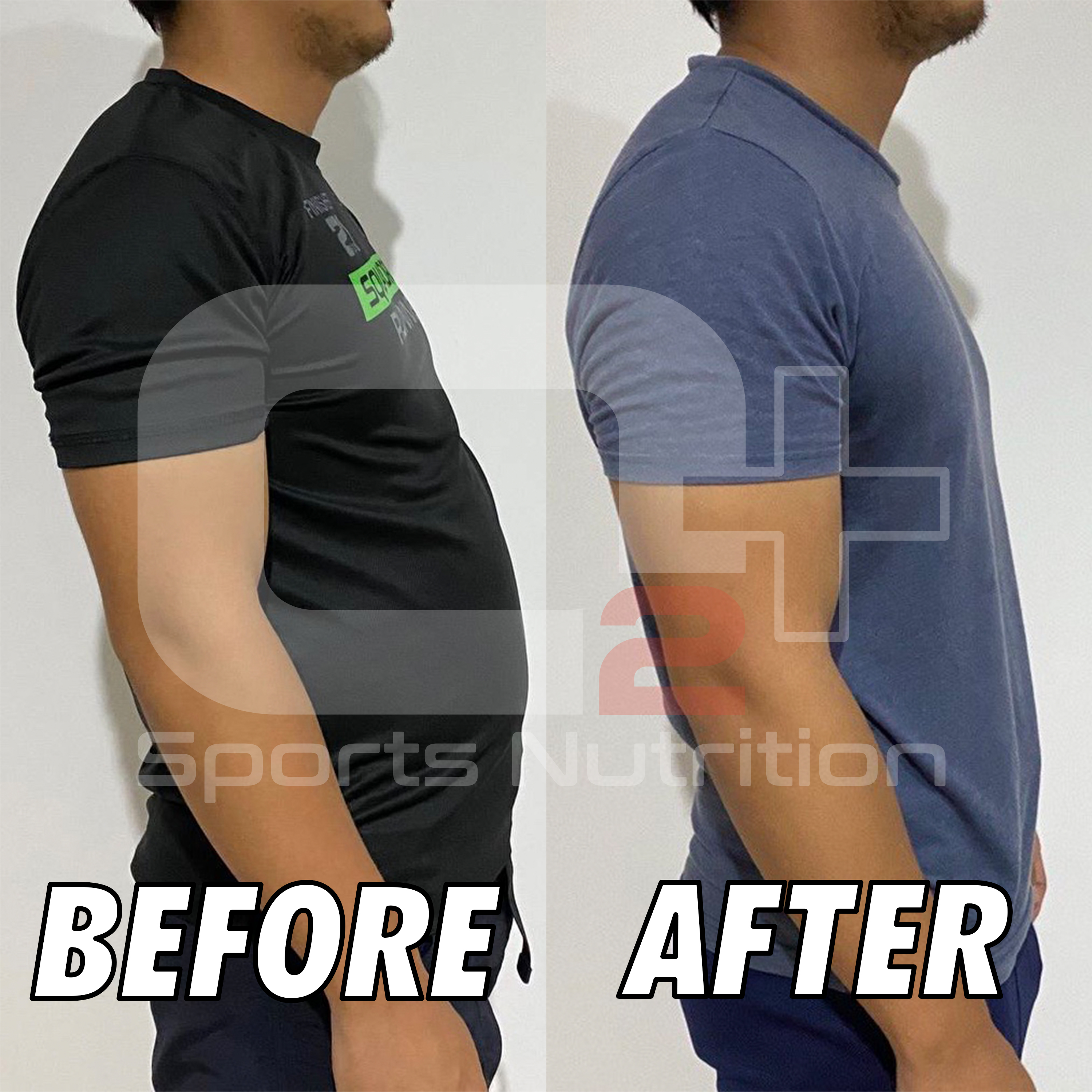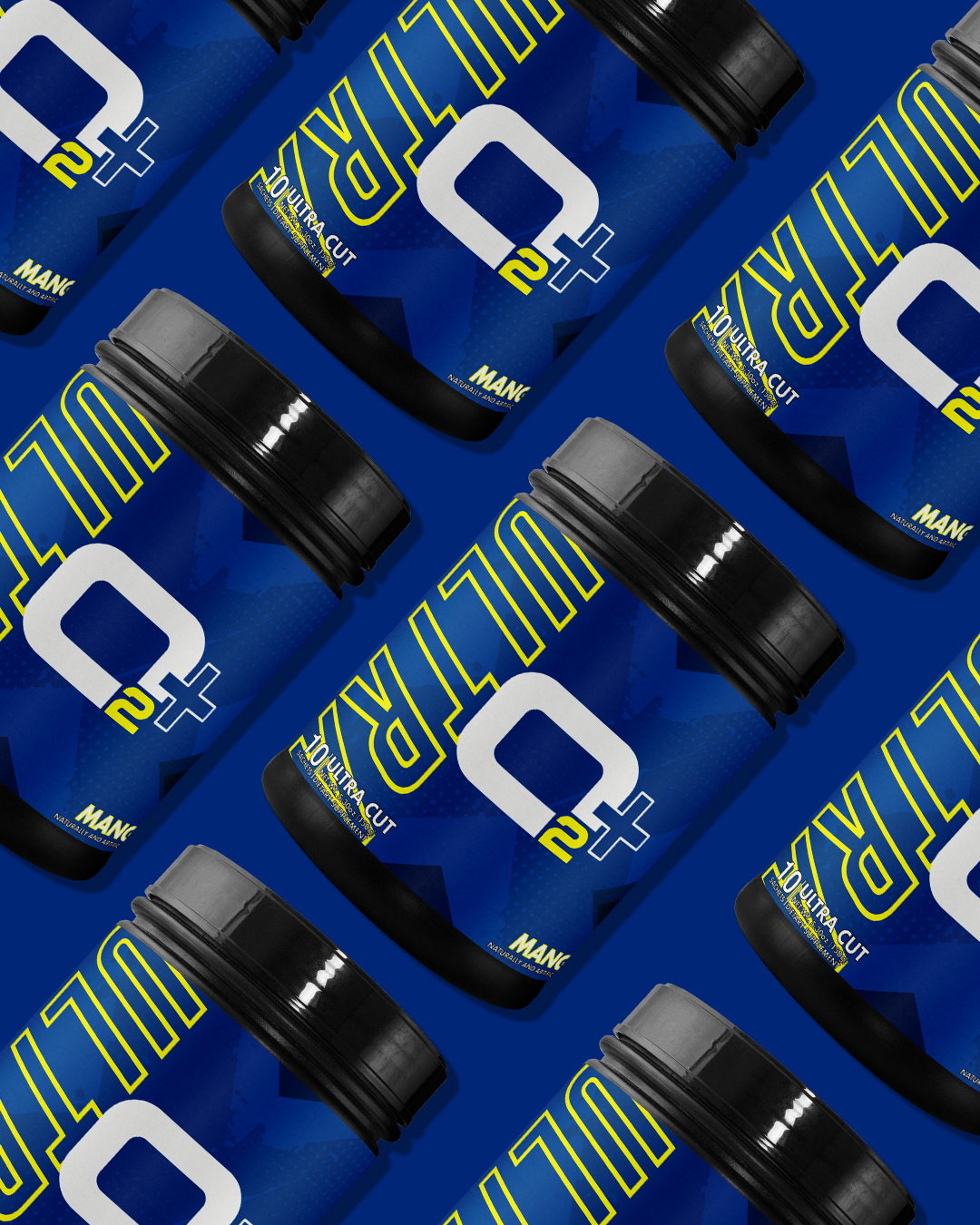 PRODUCT DESCRIPTION :
O2+ ULTRA CUT is our new formulation for weight loss without 'instant sweating'.
Mango Flavor.
10 sachets / 10 servings.
Recommendation : Consume O2+ ULTRA CUT consistently before breakfast for better result.
DIRECTIONS :
Mix 1 sachet of O2+ ULTRA CUT with 150-200ml of water before breakfast. Vary amount of liquid to taste.
PRODUCT DETAILS :
L-Carnitine - Helps turn fat into energy.
Acai Berry - Rich in antioxidants and help boost cognitive function and protect heart health.
Green Tea - Helps lose fat especially harmful abdominal fat.
Garcinia - Helps weight loss, reduce appetite and lower cholesterol.
Pomegranate Extract - Helps lower blood pressure.
Rosella - Helps control and lower blood pressure.
Ascorbic Acid (Vitamin C) - Helps maintaining healthy skin.
Lemon Extract - Helps prevent weight gain.